We work with any programmable controls that are out there on the market today. Here is a list of some of the top names associated with controllers.


Rockwell Automation
Schneider Automaiton
Honeywell Automation
ABB Automation
Automation Direct

If you don't have a specific controller or aren't sure what you may need, don't worry we will help you decide which controllers best meets your specifications.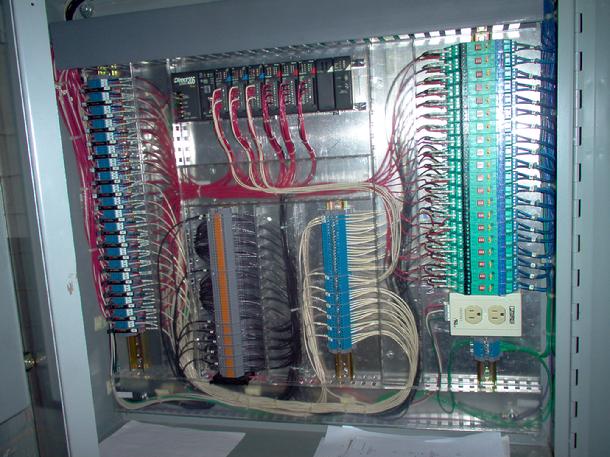 Intrinsically Safe Solvent Tank Level Control
We also offer superior troubleshooting with 24 hour support!